SBG Securities Products and Services
CDSC Services
SBG Securities is an appointed Central Depository Agent (CDA) and offers the following services to customers as a CDA:
Account opening
Settlement of shares bought and sold
Immobilization of shares held in certificate form
Pledge of shares in favour of banks and financial institutions
Release of pledged shares
Private transfer of shares (subject to approval by NSE, CMA, and CDSC)
Transmission of shares in case of death/succession
Services provided by SBG Securities as a CDA are chargeable services. In case of settlement of shares bought and sold, charges are incorporated in the net consideration.
Download the Account opening / maintenance form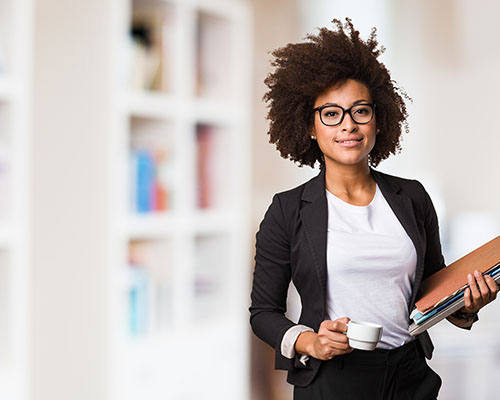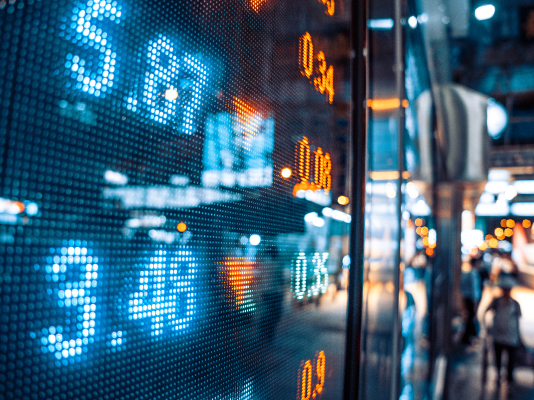 Equity trading
Require advice on the merits of transactions from time to time,
Require investment information on which to base their decision making.
We provide guidance on the optimal way in which to work orders in the market which relate to large transactions and illiquid counters. This service is provided to a wide range of clients including both local and foreign asset managers, hedge funds, and insurance companies as well as high net worth and retail clients.
Fixed income
We offer advisory service on Treasury Bond Primary issues using informed insight on interest rates movements and market sentiments in the money market to meet the varied objectives of our clients.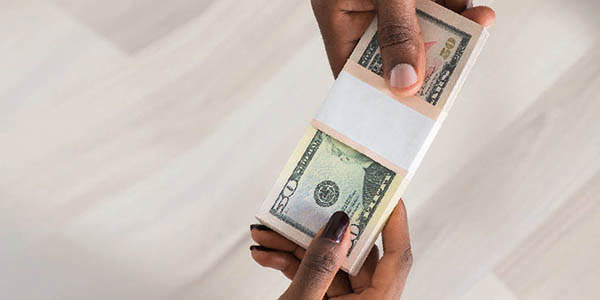 Fixed income
We facilitate the buying and selling of the existing Treasury and corporate bonds in the secondary market on behalf of our clients on the Nairobi Securities Exchange. Market signals are closely monitored and shared with the clients to mitigate risk.
Other outputs from our Research
We also provide company specific notes on the counters listed on the regional stock exchanges.
Our investment decisions and recommendations are based on in-depth research analysis conducted by our dedicated researcher team.
Our research team carries out analyses of economic, industry, and company information for use in investment decision making and in carrying out detailed reviews of investment prospects.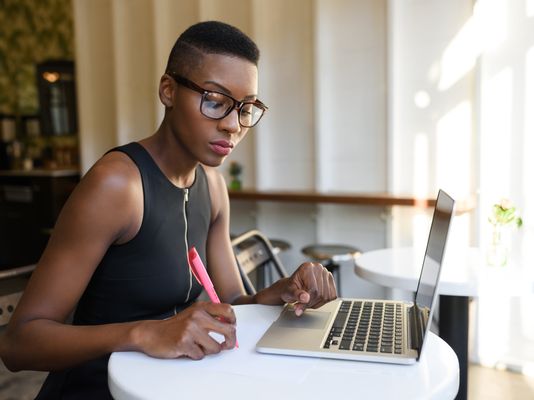 Customer Onboarding forms / Payment Request forms
View all of our documentation related to Account opening and Payment requisitions